You Can Help....and Have Fun at The Same Time!!!


Call Joe Wenturine 810-333-0045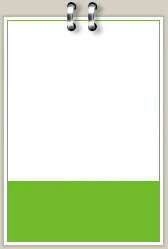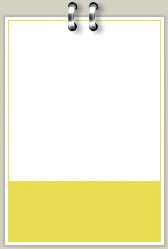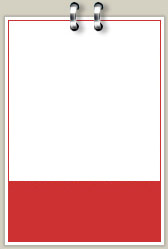 Safe

This Site Designed for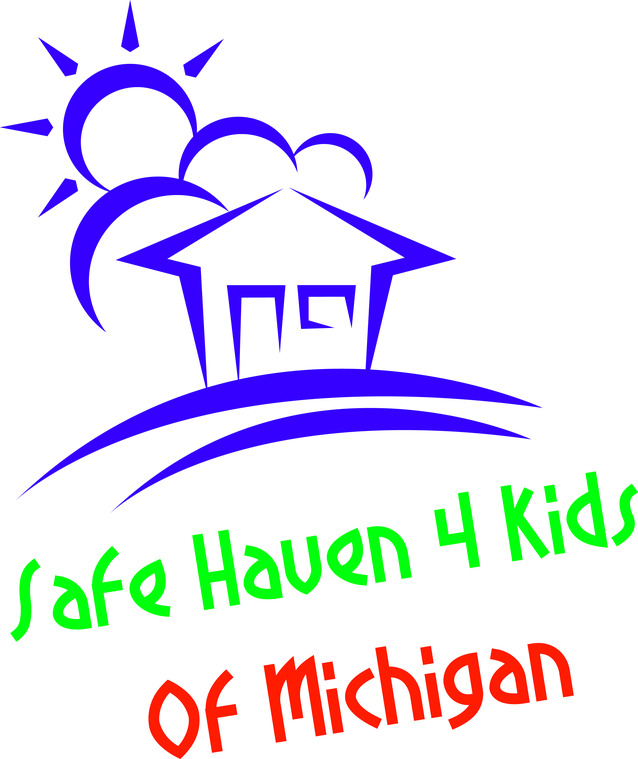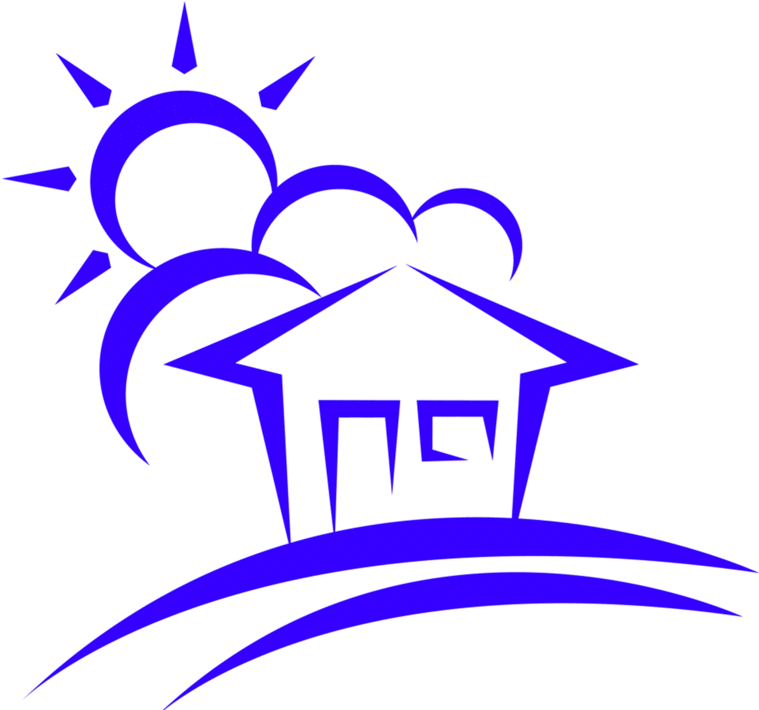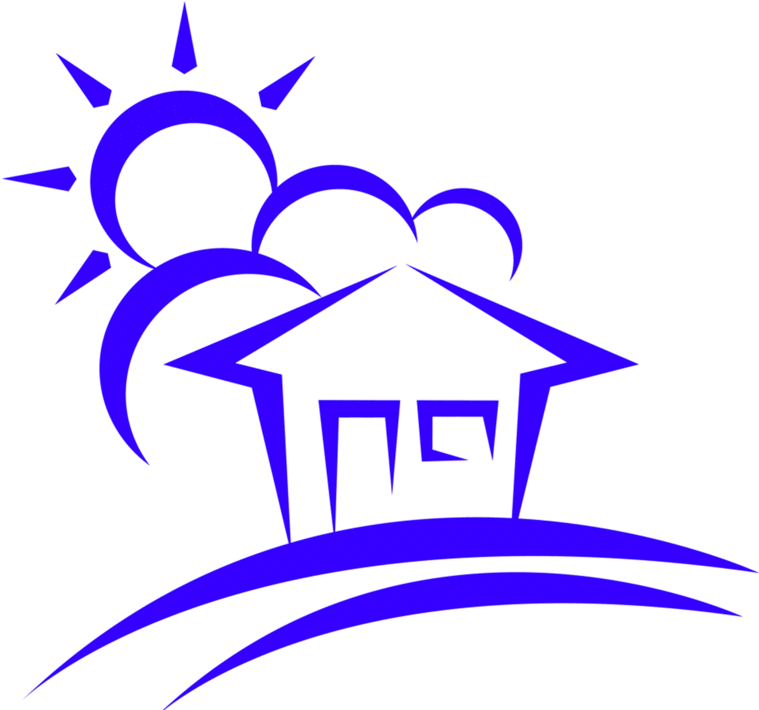 9th ANNUAL BOWLING FUNDRAISER

- JUNE 9th 2017

Do you, your office team, or your business want to Become A LANE SPONSOR?Click the Online
​Payment button below to donate!

Click the Donate button below to buy your tickets online!